Interchange Works
Protecting consumers from data breaches
Instead of keeping consumers like you safe from data breaches, big box retailers are trying to add to their record profits by changing how your credit card works.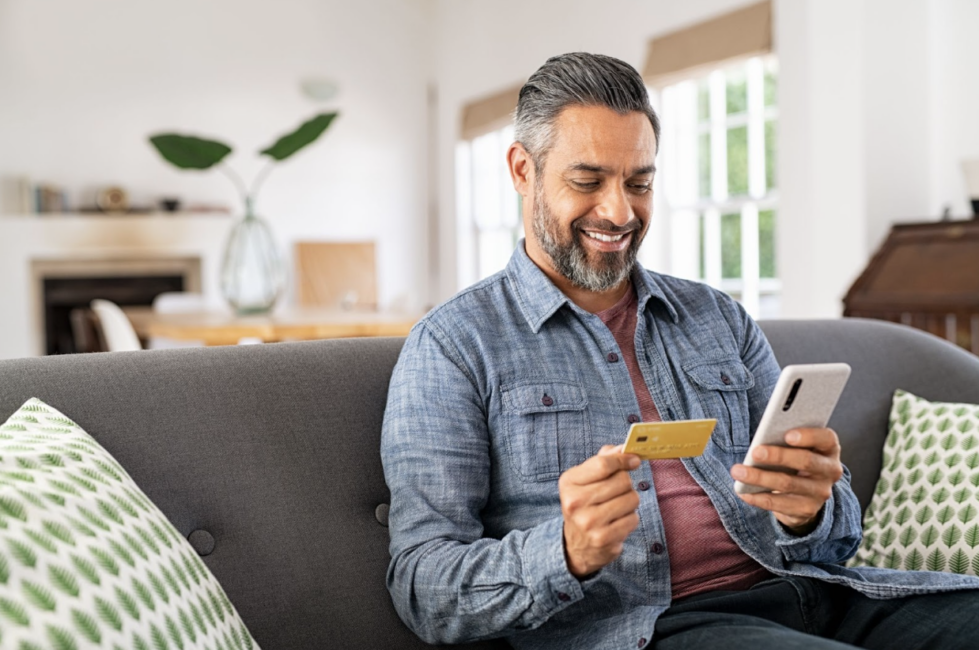 Fewer Customers, Lower Revenues
Big box retailers want to stop paying their fair share in order to protect everyone from fraudulent transactions. Their proposed system is unnecessary and directly harms both consumers and small businesses.
Interchange by the Numbers
How this important program affects retailers and consumers.
Fewer customers, lower revenues. Here's how small businesses are impacted: Watch >
62%
of voters have at least two credit cards
76%
of those cards include a rewards program
42%
of cardholders spend more to get rewards
Big box retailers don't want to pay to prevent fraud. Why the bailout doesn't work: Watch >
$3 trillion
Cost to reissue debit and credit cards to comply with new mandates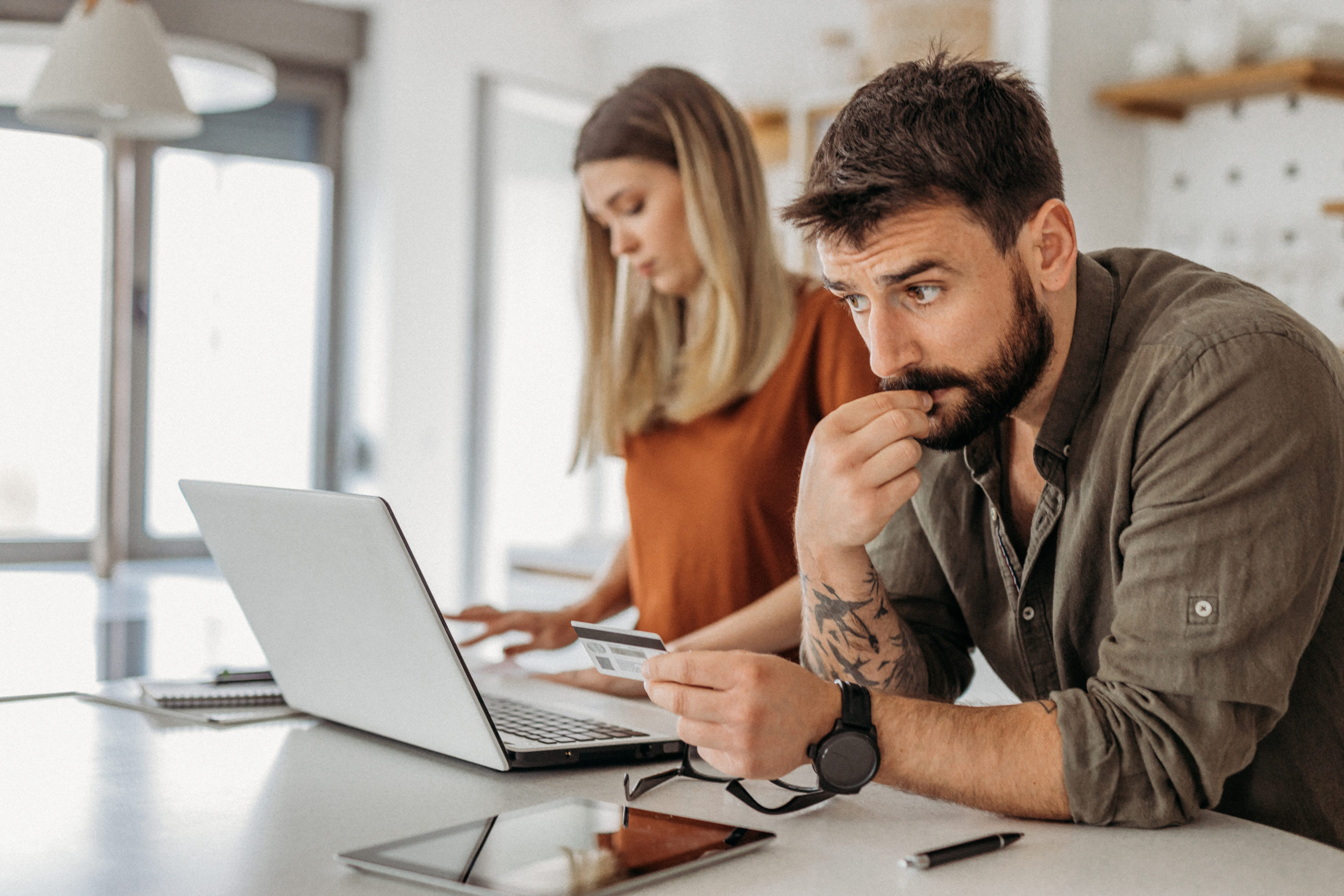 The problem of "junk fees" are real, and the FTC and CFPB should take actions to ban them. >
The Growing Cost of Data Breaches
Electronic card payments using credit or debit cards account for $6.7 trillion in transactions.12018 Nilson Report Whether from a Main Street business or a big box retailer, transaction databases are fast becoming a treasure trove of information for cyber thieves and dark web data merchants
15 billion
consumer records available for purchase on the dark web
300 million
individuals affected data breaches in 2020
100%
increase in fraud complaints in the past 10 years3Interchange Fee Revenue, Covered Issuer Costs, and Covered Issuer and Merchant Fraud Losses Related to Debit Card Transactions. Board of Governors of the Federal Reserve System (May 2021)
Merchants pay an interchange fee to defray the costs of data breaches. This fraction of a cent per dollar spent keeps your credit card safe from would-be hackers, and helps ensure that you, and the retailer you paid, aren't responsible for any fraudulent purchases. Take a look at the true impact of interchange regulation.
Interchange Works
98% of Americans feel the current credit system works. Our interchange system ensures that consumers have safe, reliable transactions, merchants are made whole at the time of sale, and privacy standards protect consumer information.